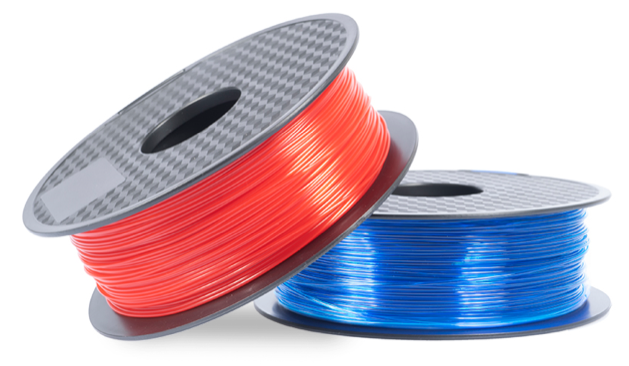 • Heat-resisting and durable, with high rigidity and flexibility
• Low warping, easy to print with
• Chemical-resistant, tolerant to a variety of chemicals and detergents
• High dimensional accuracy of 1.75 mm (±0.03 mm) diameter
• Wide applicability, compatible with most 3D printers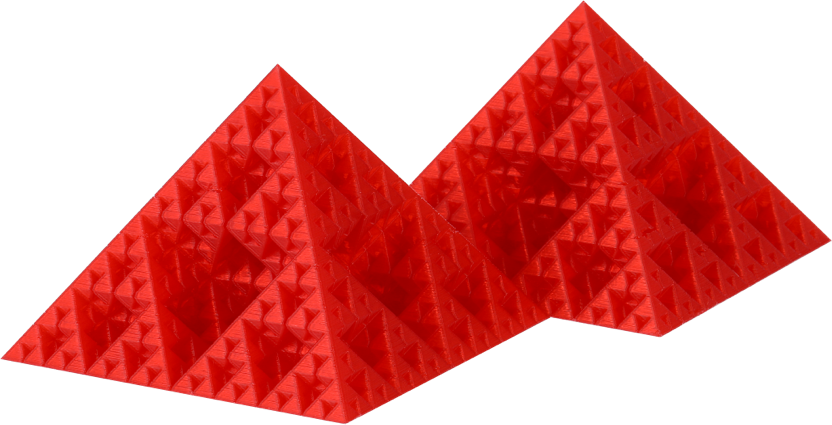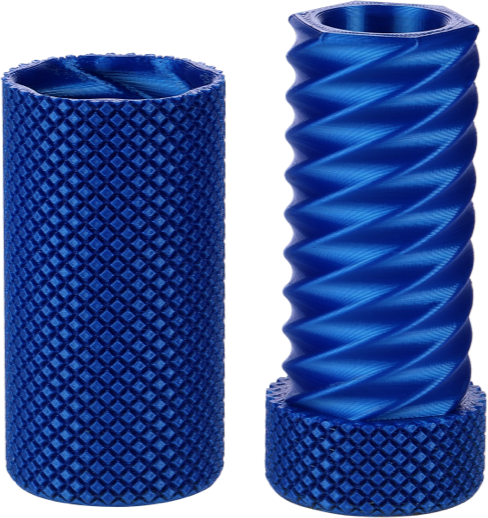 Spool Size: 200 × 65 mm / 7.87 × 2.56 "
Printing Temperature: 190 ℃ - 210 ℃
Heated Bed Temperature: 60 ℃ - 80 ℃
Printing Speed: user-defined
MFR: (g/10 min): 18 (230 ºC/2.16 kg) / (230 ºC/4.76 lbs.)
Tensile strength: 52 / MPa
Elongation at break: 2.5%
Bending Strength: 70 / MPa
Flexural Modulus: 2050 / MPa
PETG - Strong, durable and dishwasherproof!
Whereas PLA usually gets deformed and destroyed when put into the dishwasher, PETG doesn't… Heading fast into the cookie season in Europe, cookie cutters printed with PETG can be cleaned and reused - what a nice lottery gift!
A 350 all in one
In 74 days I have created a vase, a couple dragon eggs a gear and to many shop errors as well as a nozzle plugged
I expected a better 3 D printing experience
But here I am a new player with a nice looking tool in need of help
Very easy to work with
I used othet PETGs and had difficulties. This kind printed very nicely
Would like more colors...
Seems to be a really good filament.
Having never used a 3D printer before buying the A350, I have found that the PETG Filament seems to work really well. It extrudes very nicely with little residue. I am very pleased with this product.