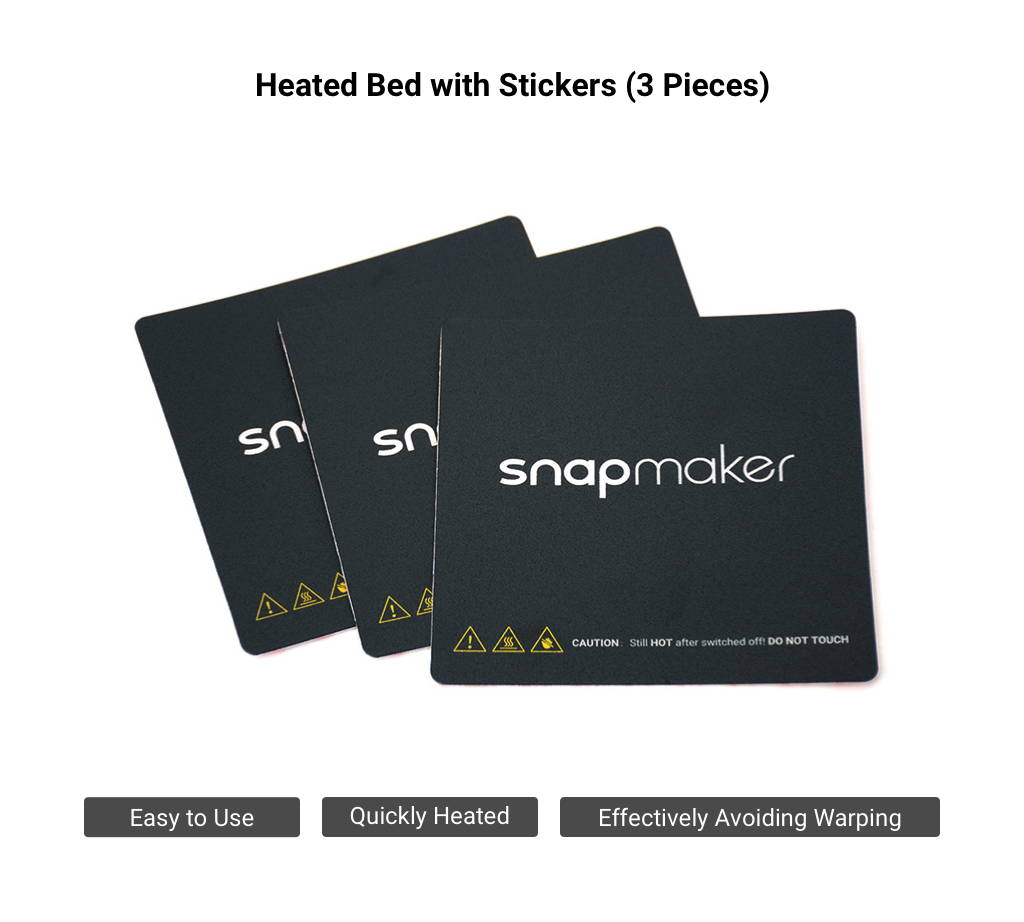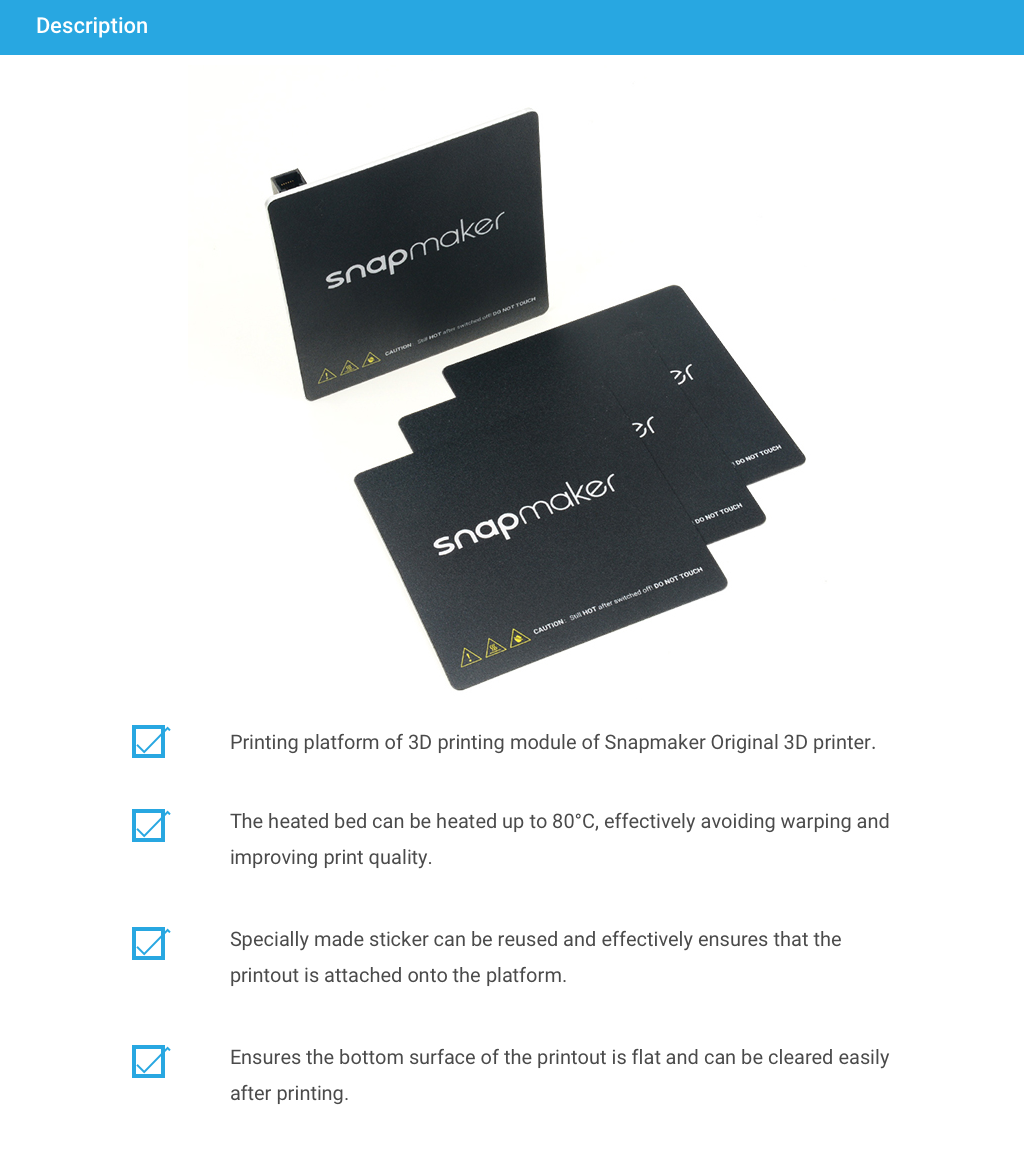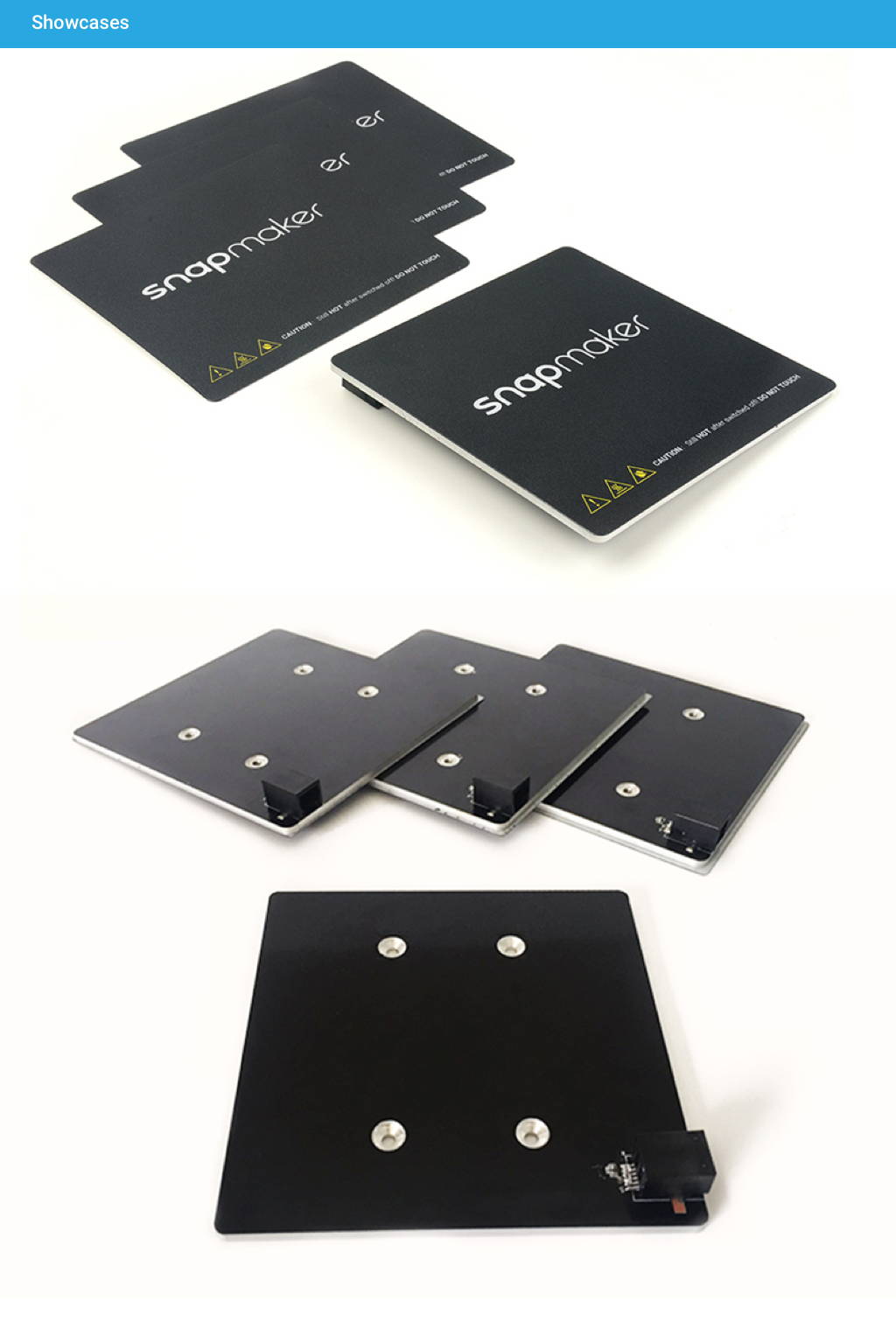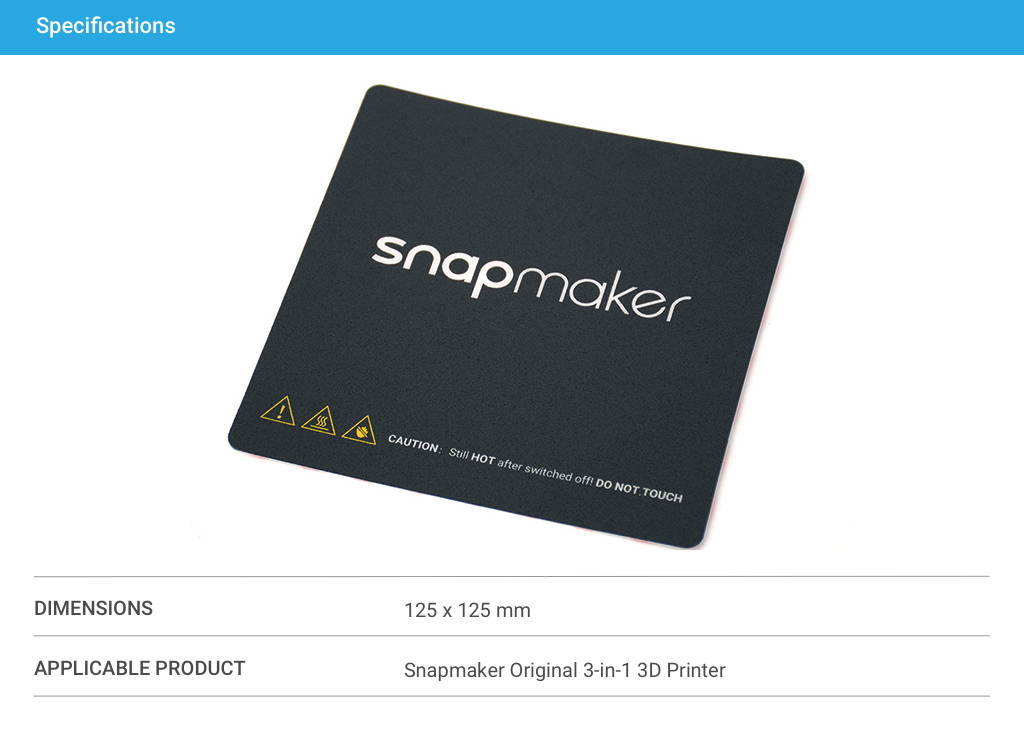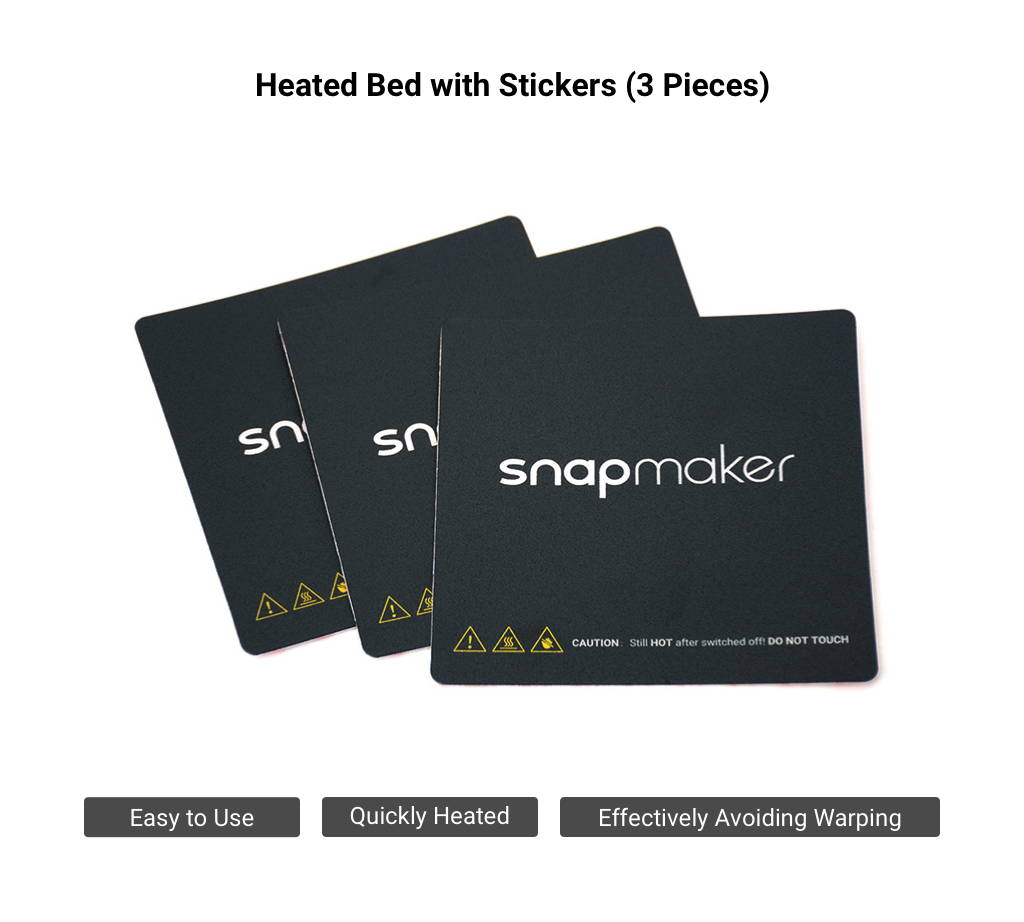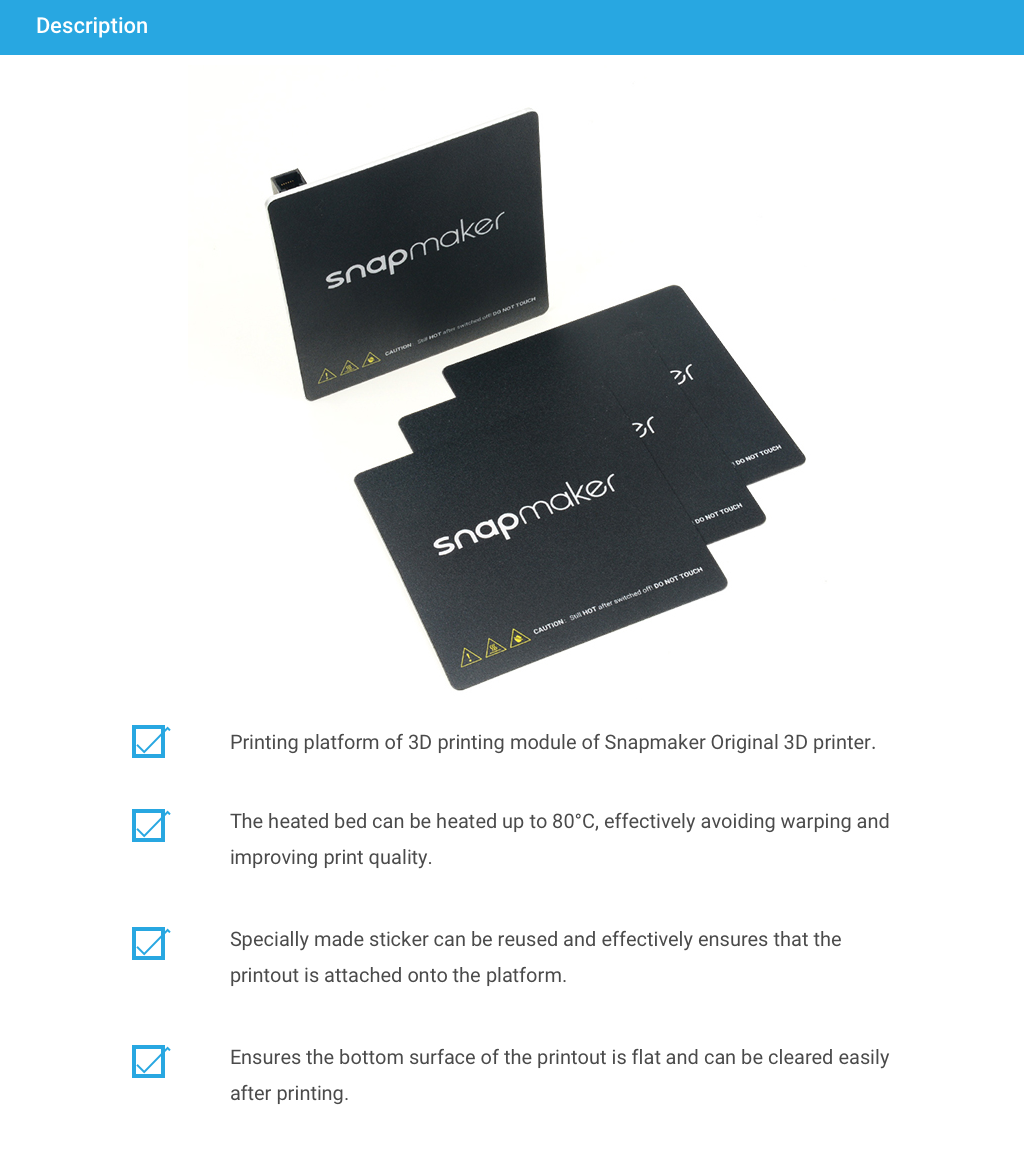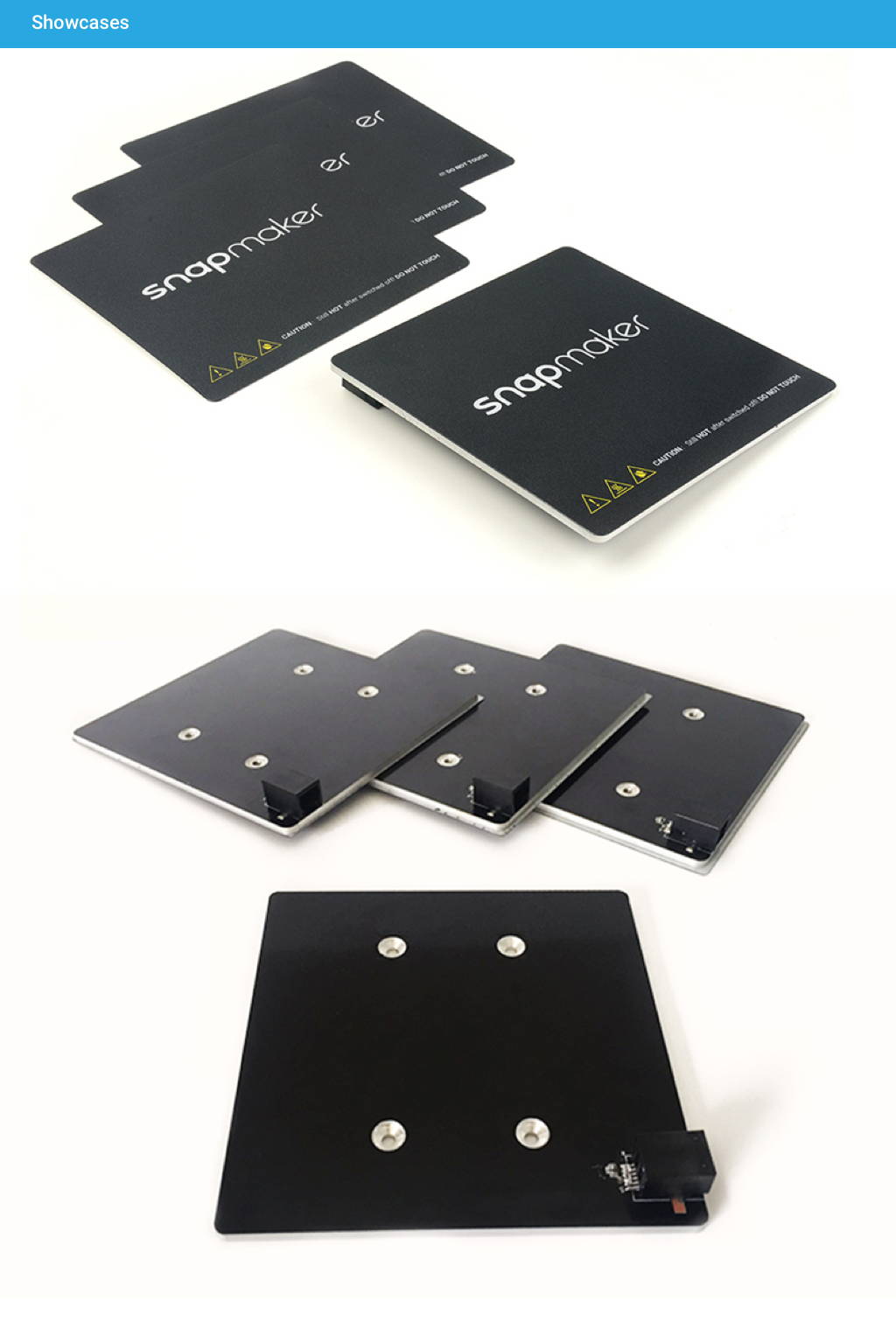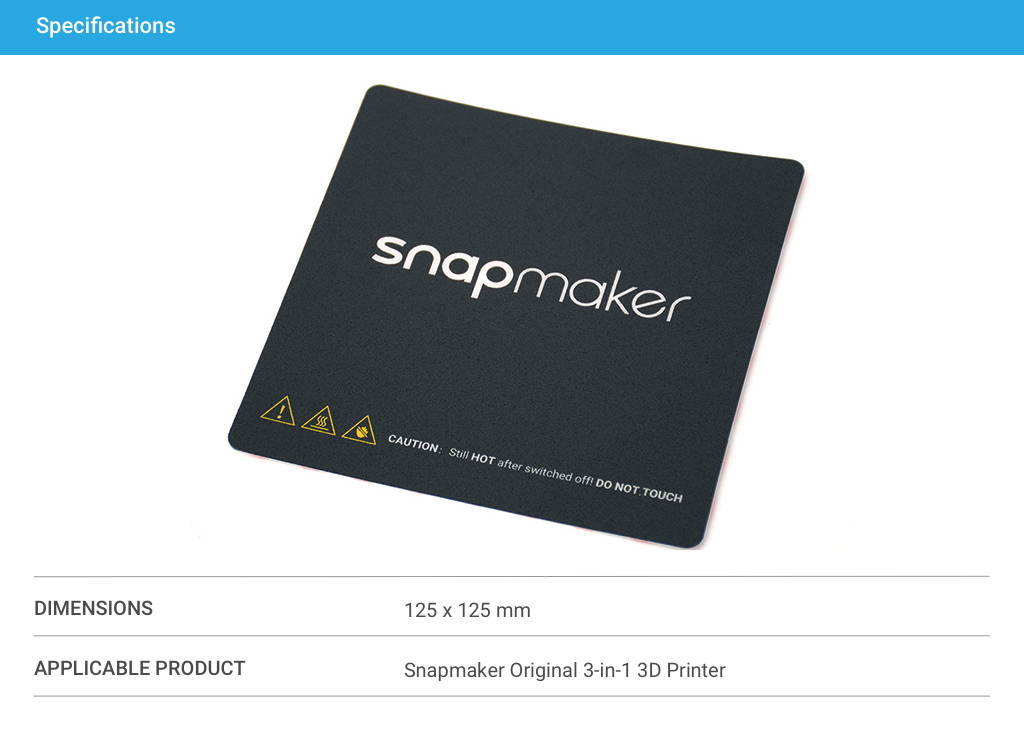 snapmaker original
great products, great prices and fast delivery.
Excellent...
Heated Bed with Stickers (3 Pieces) for Snapmaker Original
Arrived damaged, but support replaced
The first bed arrived damaged (the connector was not connected to the bed at all -- probably a manufacturing defect). Support replaced the bed, but it took another several weeks to arrive.