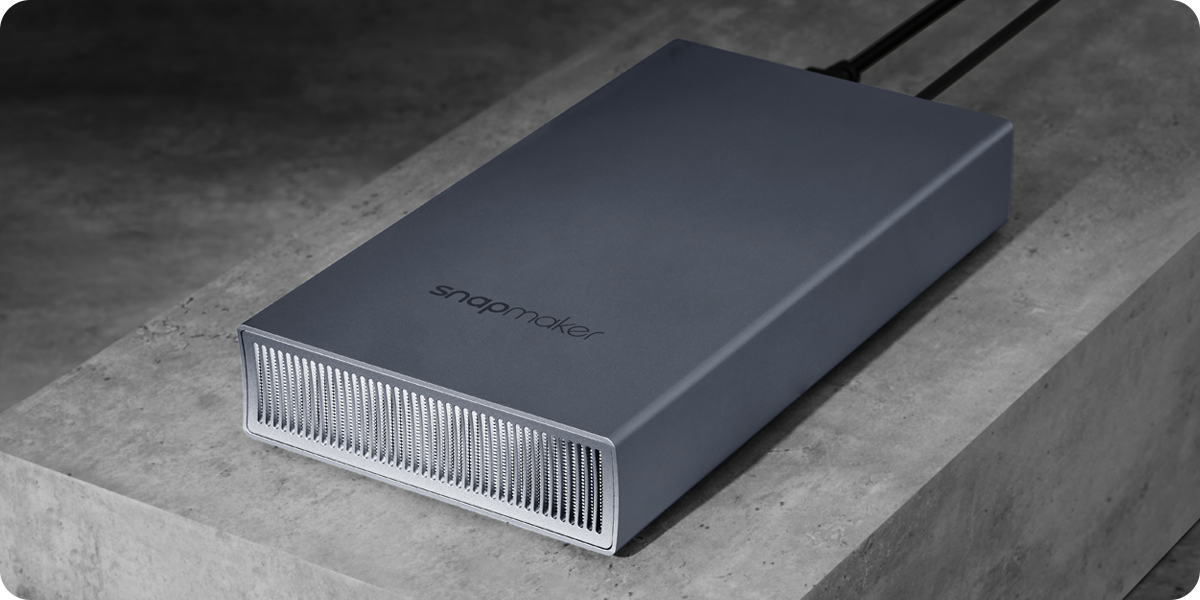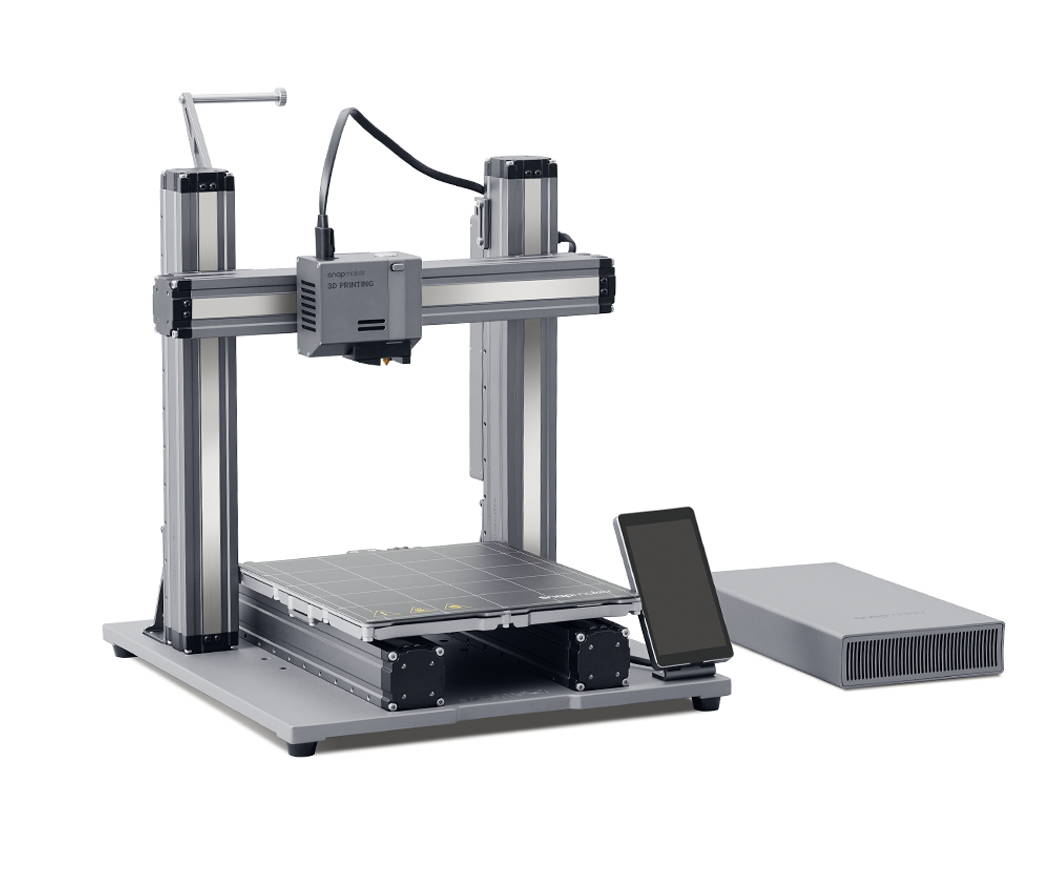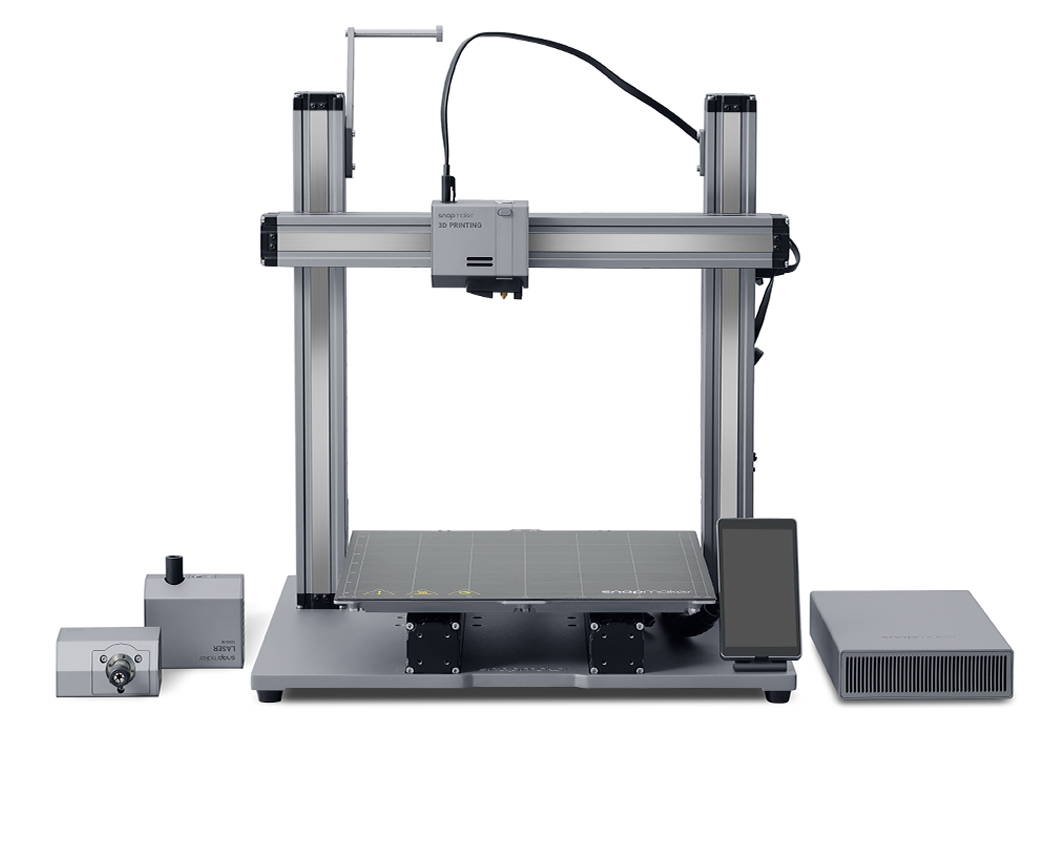 最適化された冷却ファンにより、ノイズレベルは約16dB低下し、今までにない静かな3Dプリントが可能です。[1]
負荷と温度によって自動的に調整されるファンスピードで、電力消費とノイズが減ります。
ソフトなライト、パワーモジュールの状態を示します。
[1] テスト結果は Snapmaker ラボで取得されたもので、テスト条件や製品の繰り返しによって異なる場合があり、参照用です。
[1] テスト結果は Snapmaker ラボで取得されたもので、テスト条件や製品の繰り返しによって異なる場合があり、参照用です。
01 The optimized cooling fan delivers a quieter 3D printing experience than ever, realizing a noise level decrease of about 16 dB.[1]
power module
Turns out my stent maker to came with the updated power module so now I have a spare just in case
Soooo much quieter
Really appreciate how much quieter the 2nd gen power supply unit is compared to the 1st generation. If anyone has a 1st generation, I recommend upgrade. The fan is so much quieter on the newer unit.
Very knowledgeable staff
They help me with my issue very fast, the staff is very knowledgeable in the machine
Quiet and well designed!
We replaced a gen one PSU with this one and it's quite the improvement in sound levels. As usual, the all metal chassis is high quality and the unit is well built. They also improved the LED behavior.