Carbon Fiber Sheet (3 Pieces)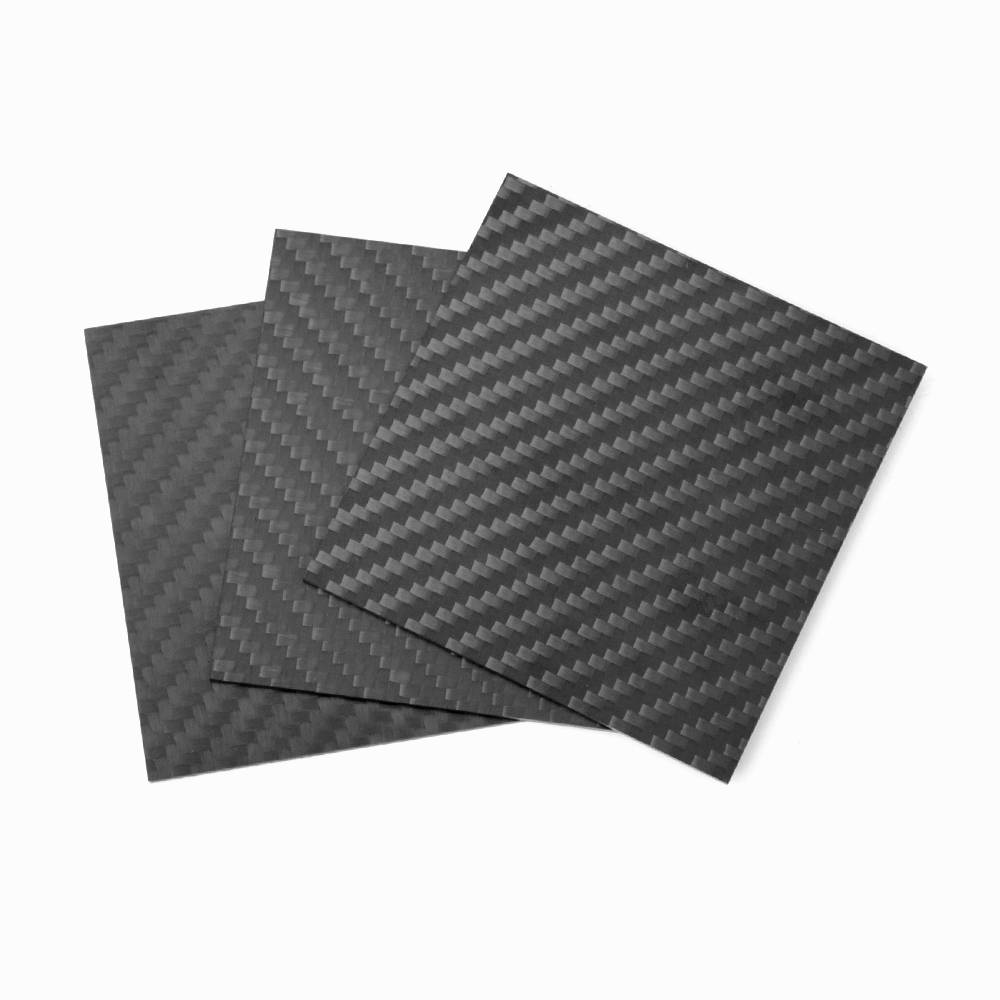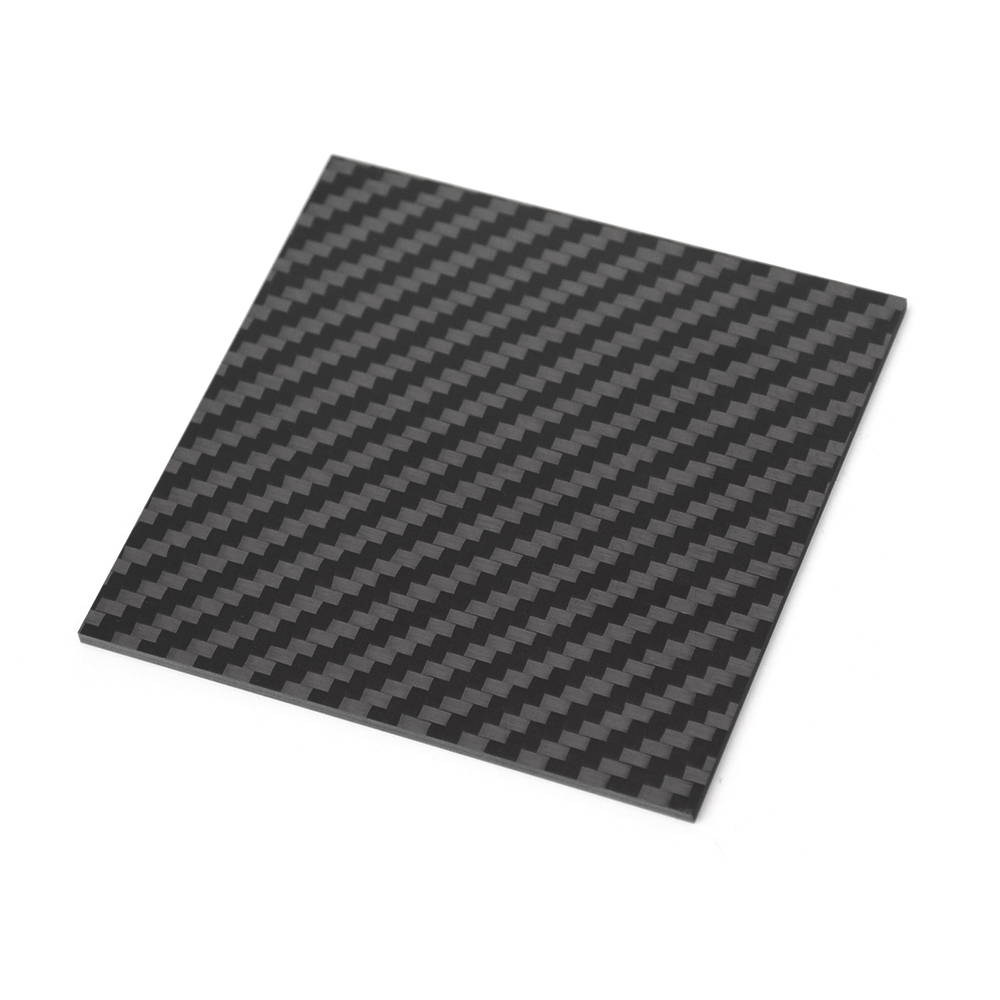 | | |
| --- | --- |
| | |
| | The carbon fibers are aligned in the same direction, infiltrated with resin and hardened. |
| | It's lightweight, highly strong, highly flexible, wear-resistant and corrosion-resistant. |
| | Best choice for drone frame and any other product that needs highly strong lightweight materials. |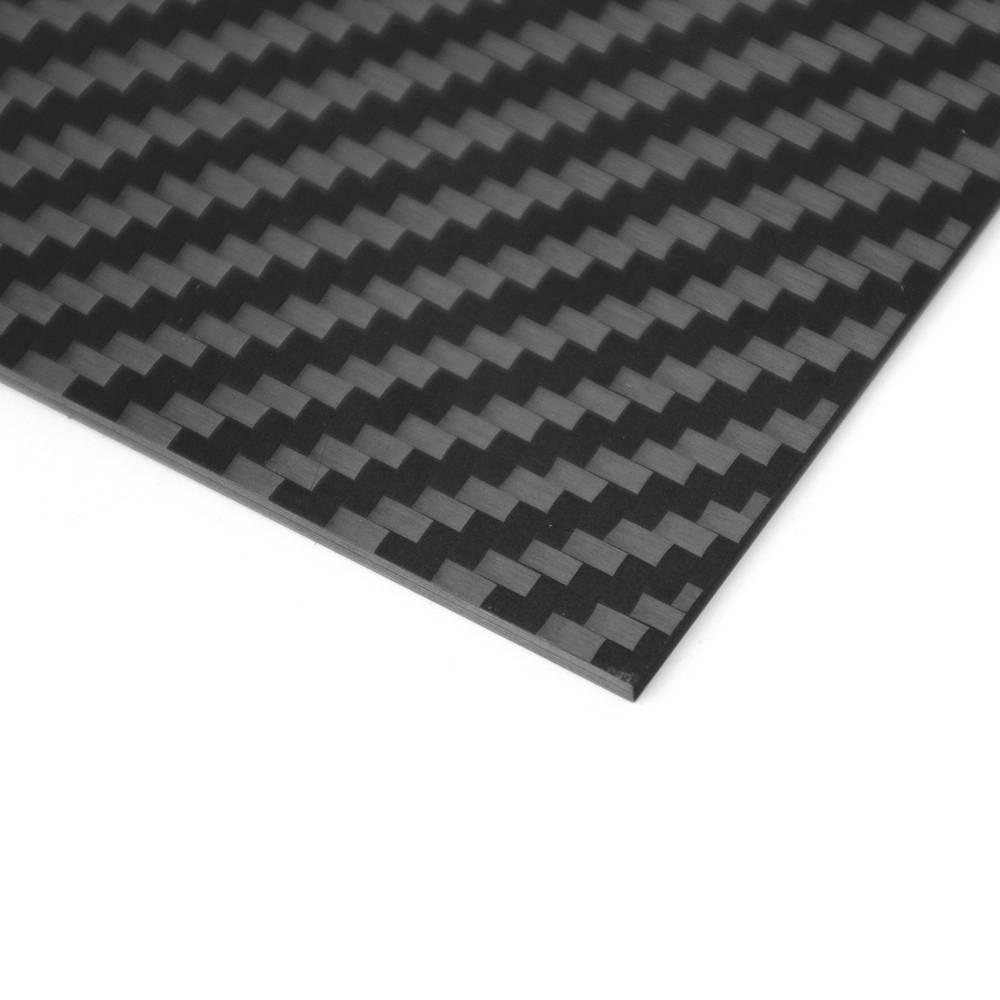 Applicable Carving Methods: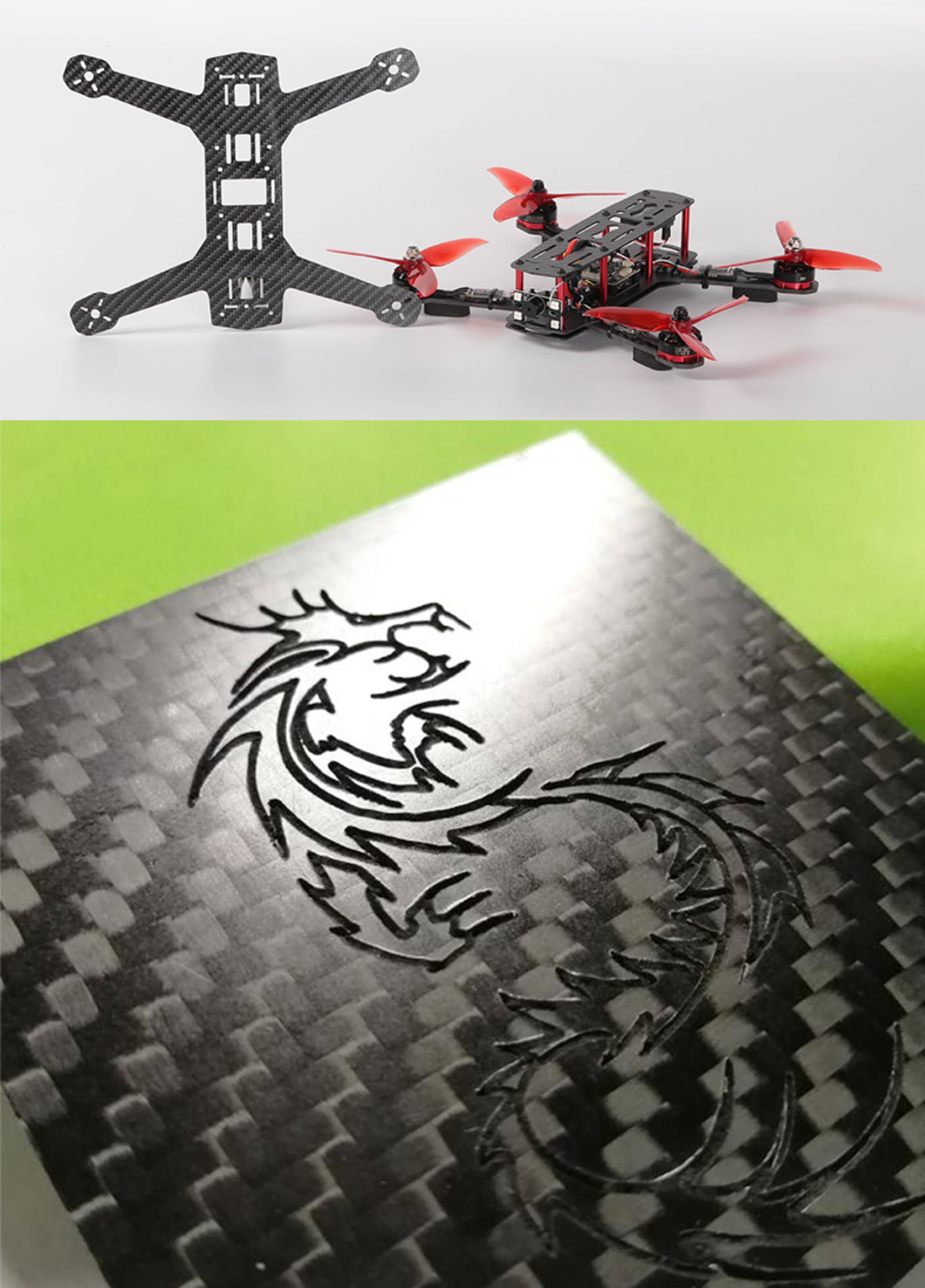 Carbon Fiber Sheet (3 Pieces)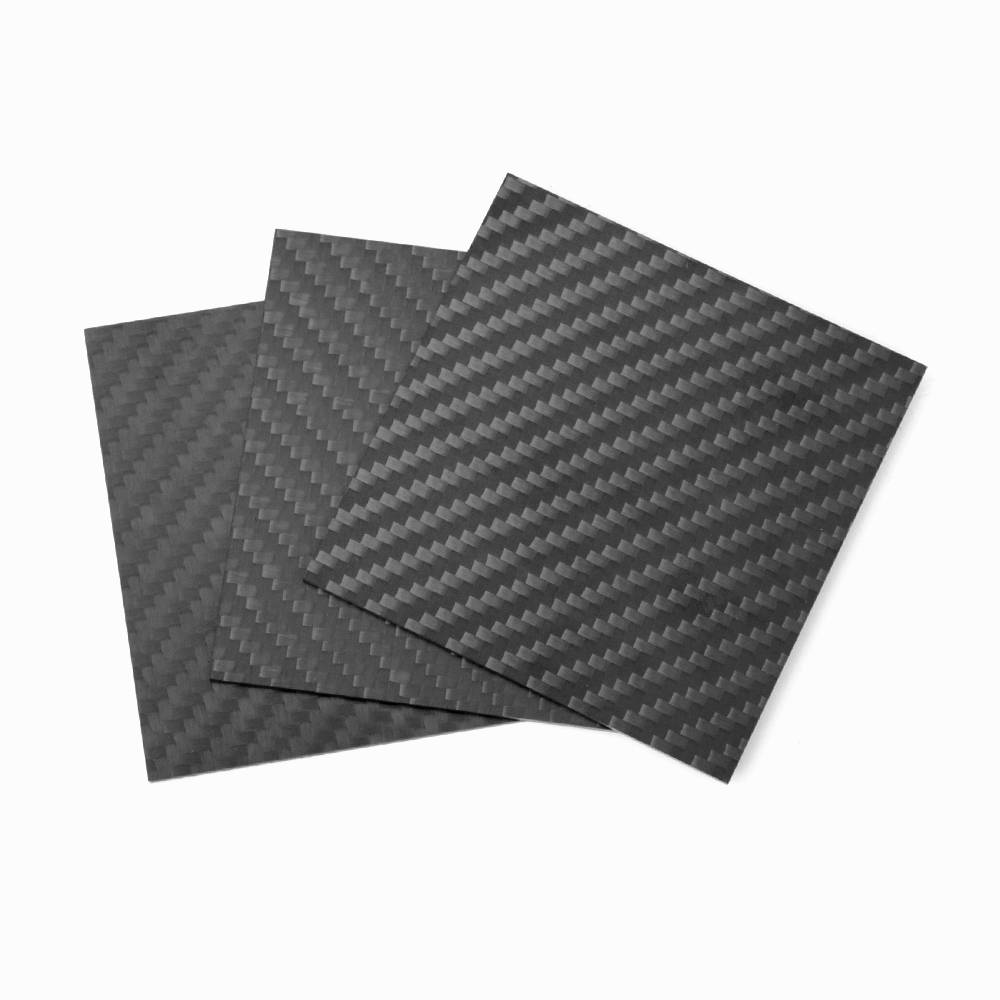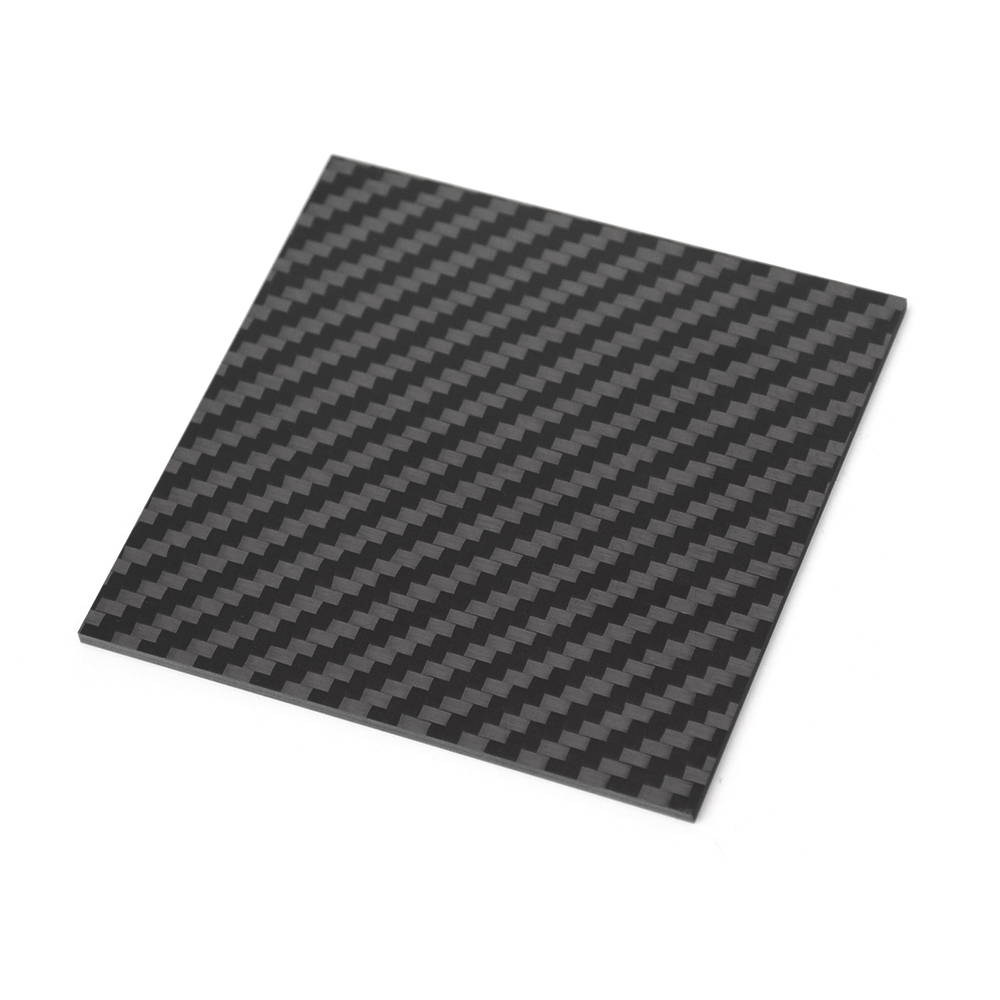 | | |
| --- | --- |
| | |
| | The carbon fibers are aligned in the same direction, infiltrated with resin and hardened. |
| | It's lightweight, highly strong, highly flexible, wear-resistant and corrosion-resistant. |
| | Best choice for drone frame and any other product that needs highly strong lightweight materials. |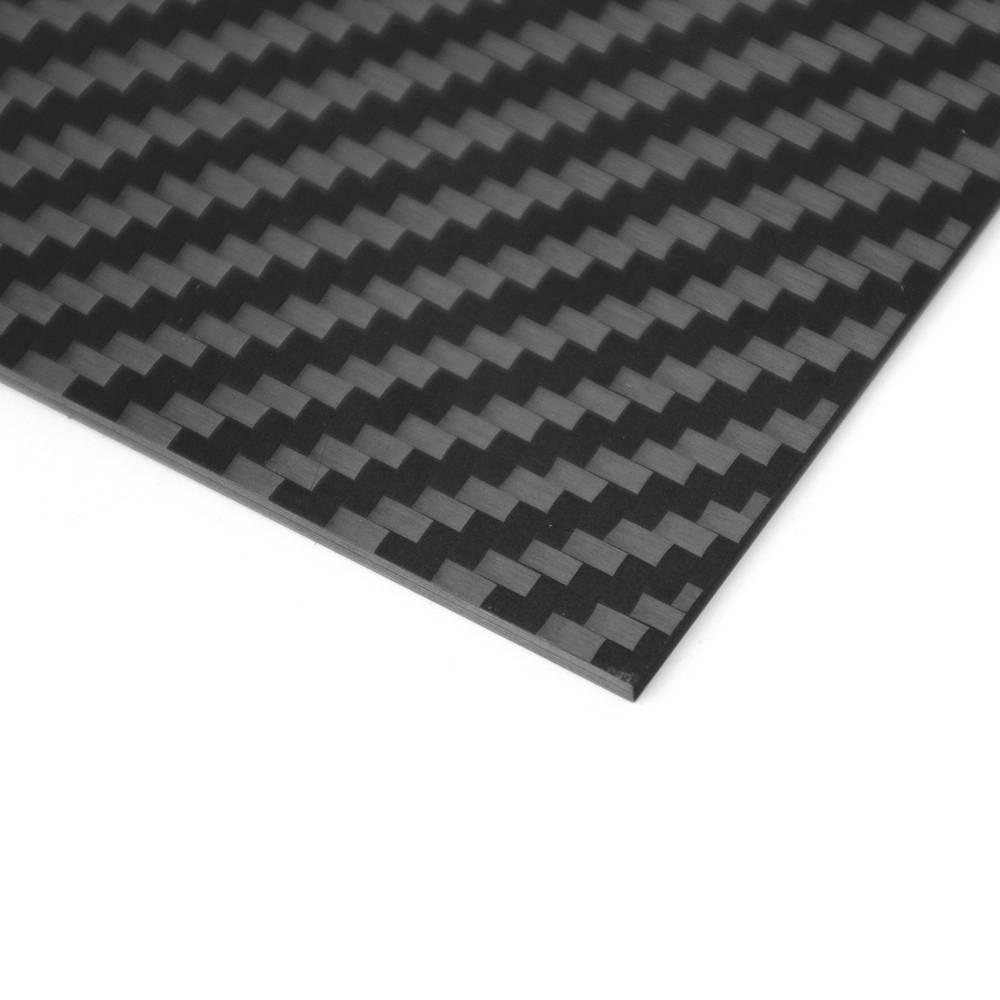 Applicable Carving Methods: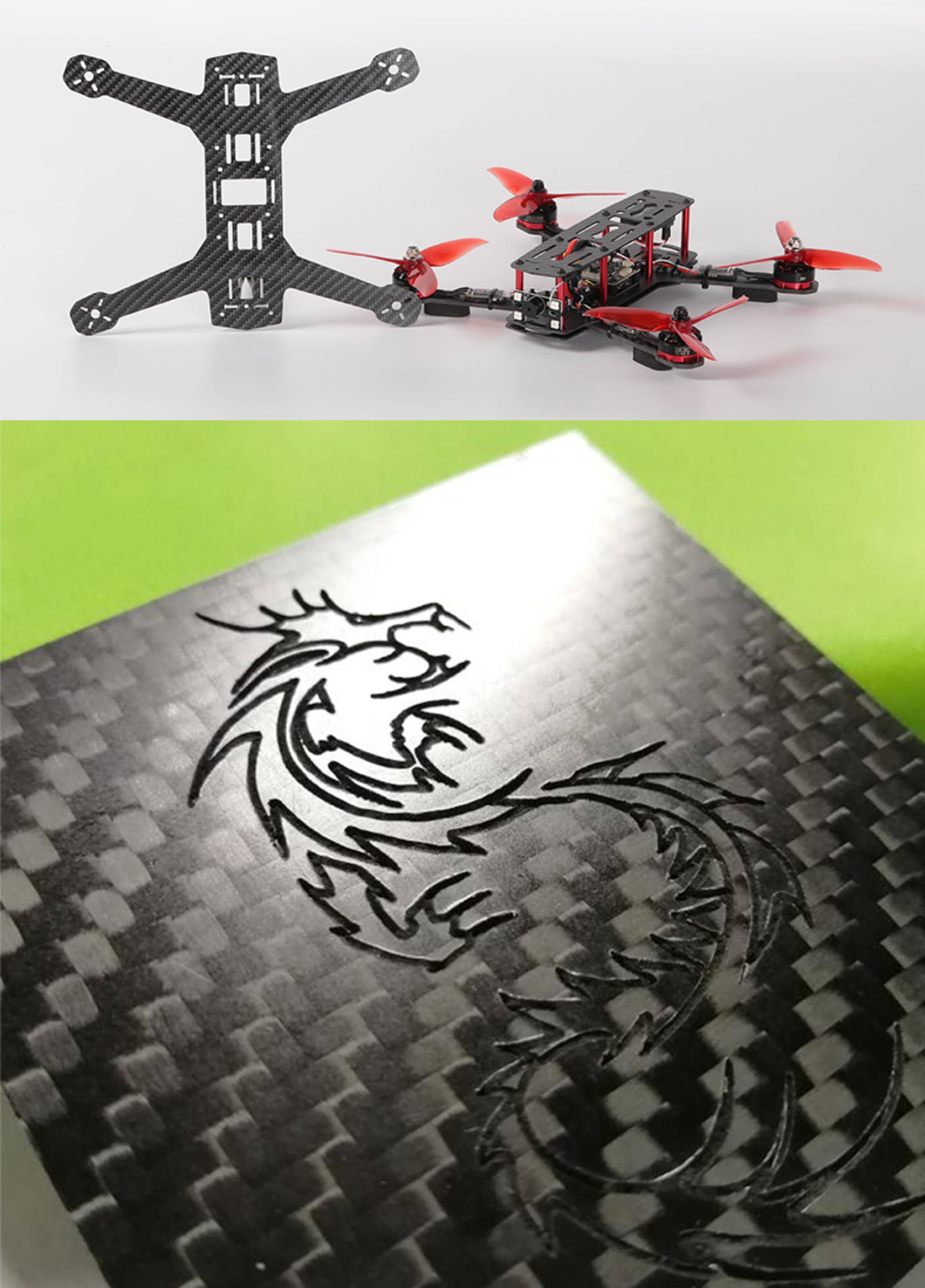 Excellent Build Plate Sheets
They work as they should. Sturdy and hold the model well anchored.
Happy but
Carbon fiber was in good shape, but the wood pieces were all warped and my opinion not usable
Great Machine
You can achieve amazing projects with this machine.
They were smaller than I had expected.